When your business is more than just the correct figures.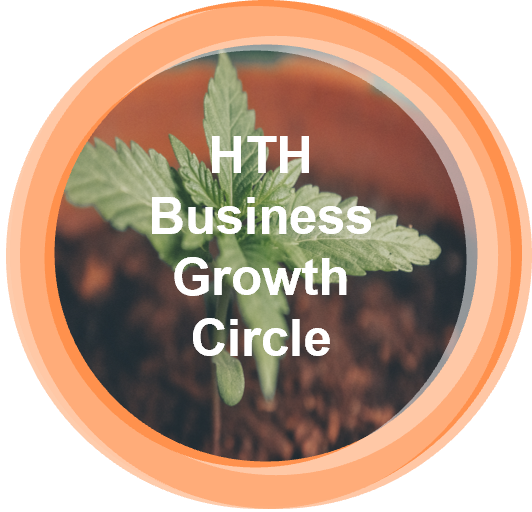 We believe that having a successful business is more than just have a profit at the end of the year.  The financial side of any business is only one leg of the stool.  We are passionate about the success of our clients who we believe are passionate about their businesses.  
In addition to our BUSINESS PLANNING services, we have a customisable BUSINESS CROWTH CIRCLE program which offers business support and coaching to help you not only become aware of what you need to grow your business, but more importantly, we take it to the next level and provide the tools and coaching to get there.