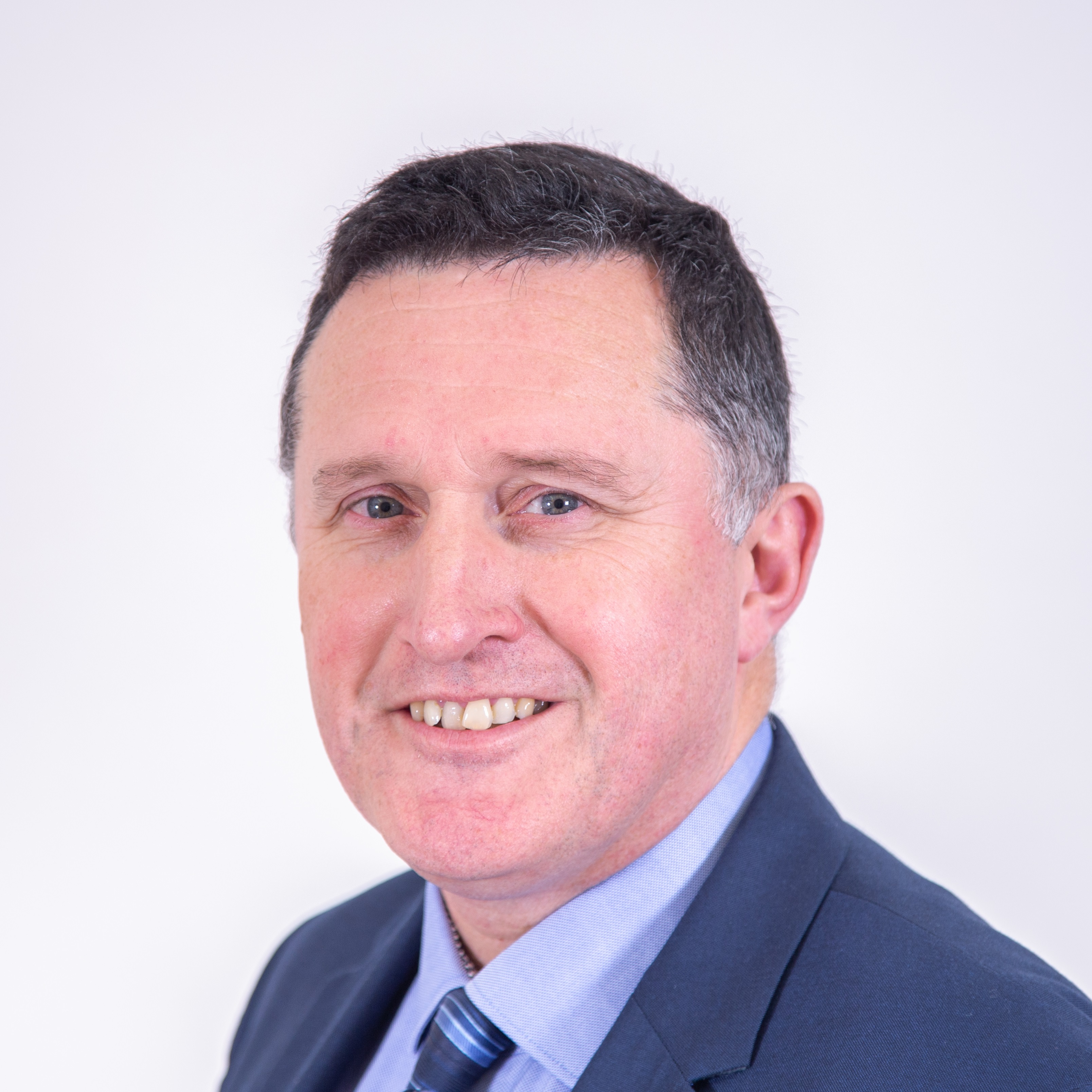 Kieran Horgan
Managing Director
Kieran Horgan the Managing Director of HTH Accountants and heads up the taxation and management consultancy areas of the firm. He is a member of the Institute of Certified Accountants in Ireland and has over 30 years industry and practice experience and is a well known business consultant and accountant in the locality. Kieran gained his experience at a variety of business consultants, accountancy practices and client companies in Cork and Dublin before launching his own practice in 1993.

Jean McGiff
Payroll Manager
Jean McGiff has been with HTH Accountants for over 14 years. She is currently the head of the Payroll department

Renata Tunevic
Bookkeeping Manager
Renata Tunevic manages the Bookkeeping side of the business and is trained in accounts preparation. She has a number of year experience in payroll

Amalia Sapalidou
Junior Accountant
Amalia Sapalidou was born and raised in Hellas (Greece) where she obtained her Bsc in Accountancy.  She moved to Ireland in the spring of 2015 and has been working towards her ACCA qualifications.  She has over 7 years' experience in the industry. Amalia loves working with the clients of HTH Accountants and tries to make them feel comfortable, explaining accounting issues in such a way as to help everyone understand the complexities of accounting and accounting regulations. In her spare time, Amalia loves to travel, watch motor car racing and kick boxing.  To relax, she enjoys reading in both English and Greek and watching T.V. Amalia loves working with HTH Accountants and the opportunity to pursue her qualifications.