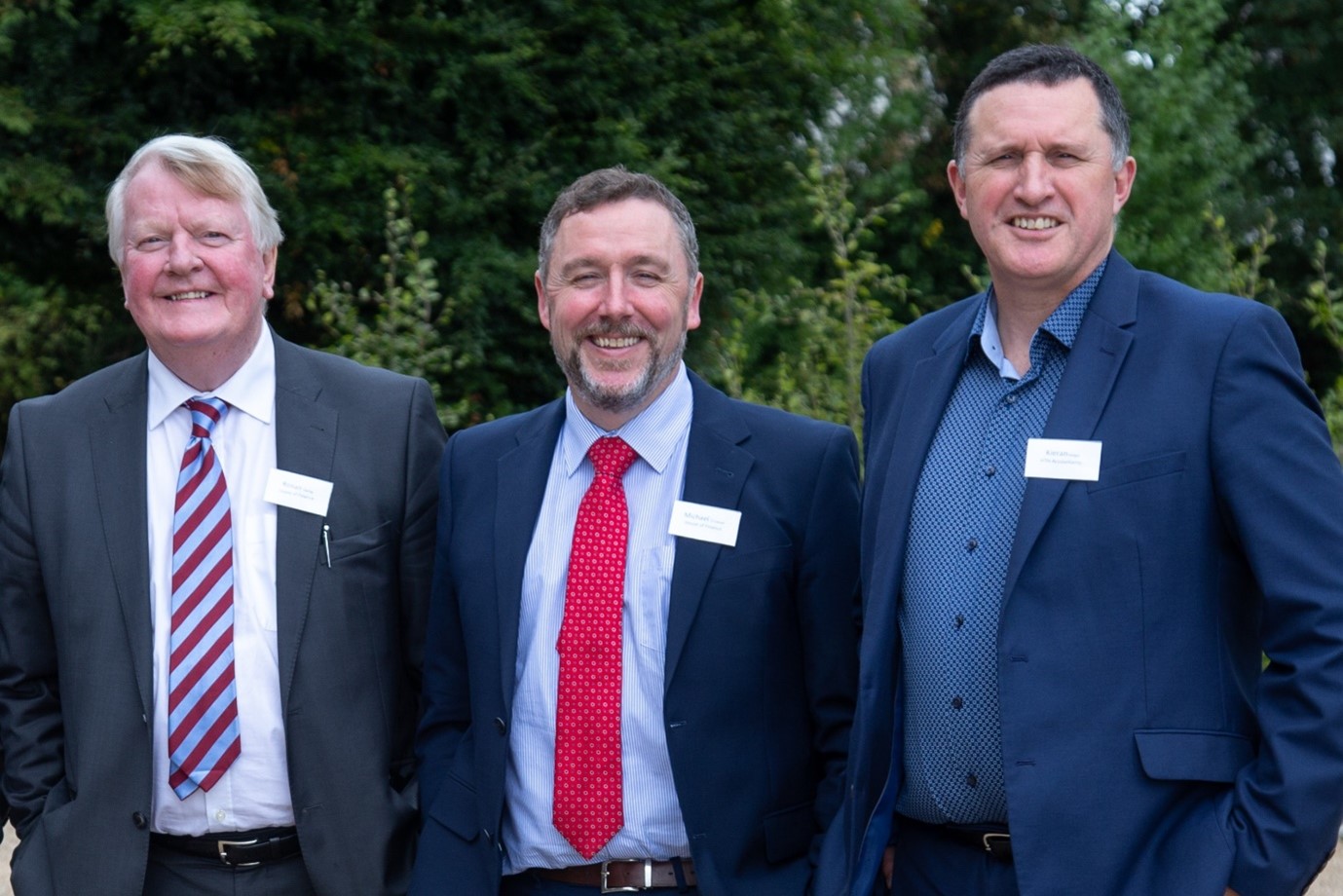 Getting good advice is hard. There's so much conflicting advice online and many financial advisors are affiliated to specific financial institutions. For every tip that's out there, someone else is saying the opposite! That is why we have partnered with Michael O'Connell and the House of Finance.
HTH Accountants work alongside our clients to help them financially on a personal level and to grow their business and nurture a relationship that is more than just the correct figures. The House of Finance has been operating since 1982 and offers impartial advice, which means, they will work with each individual and company to get the best return on whatever income you have and ensure the correct investment and retirement plan for you, and your business.
There are a number of options for you, your family and your business and Michael will take you through your options based on your current income, your circumstances, your business plans, your family situation and your future needs. There is a perception that pensions and income protection is for older clients with larger incomes, but this could not be further from the truth. The younger you are the better your options. The smaller your income, the more need you will have for expert, impartial advice.
There are over 1000 different products out there! Which one suits you best? HTH Accountants' clients and referrals can avail of a free consultation with Michael. He will sit down with you and give you and do the background work, free of charge and then present the best advice with the best products for you and your circumstances. He will also REVIEW your current policies and plans and ensure you have the best options to choose from.
The core principles of working to protect your future are
Services include;
Retirement Planning
Income Protection Planning
Income Insurance
Investment Planning and Sustainable Investments
If you would like to speak to HTH Accountants or Michael about any of the options above, just click the button below and we will get in touch with you. You would be surprised how affordable it is to provide this protection for yourself and your family.
START THE CONVERSATION TODAY!
Get in touch
HTH Accountants

Unit 15F Maynooth Business Campus, Straffan Road, Maynooth, W23 HW58