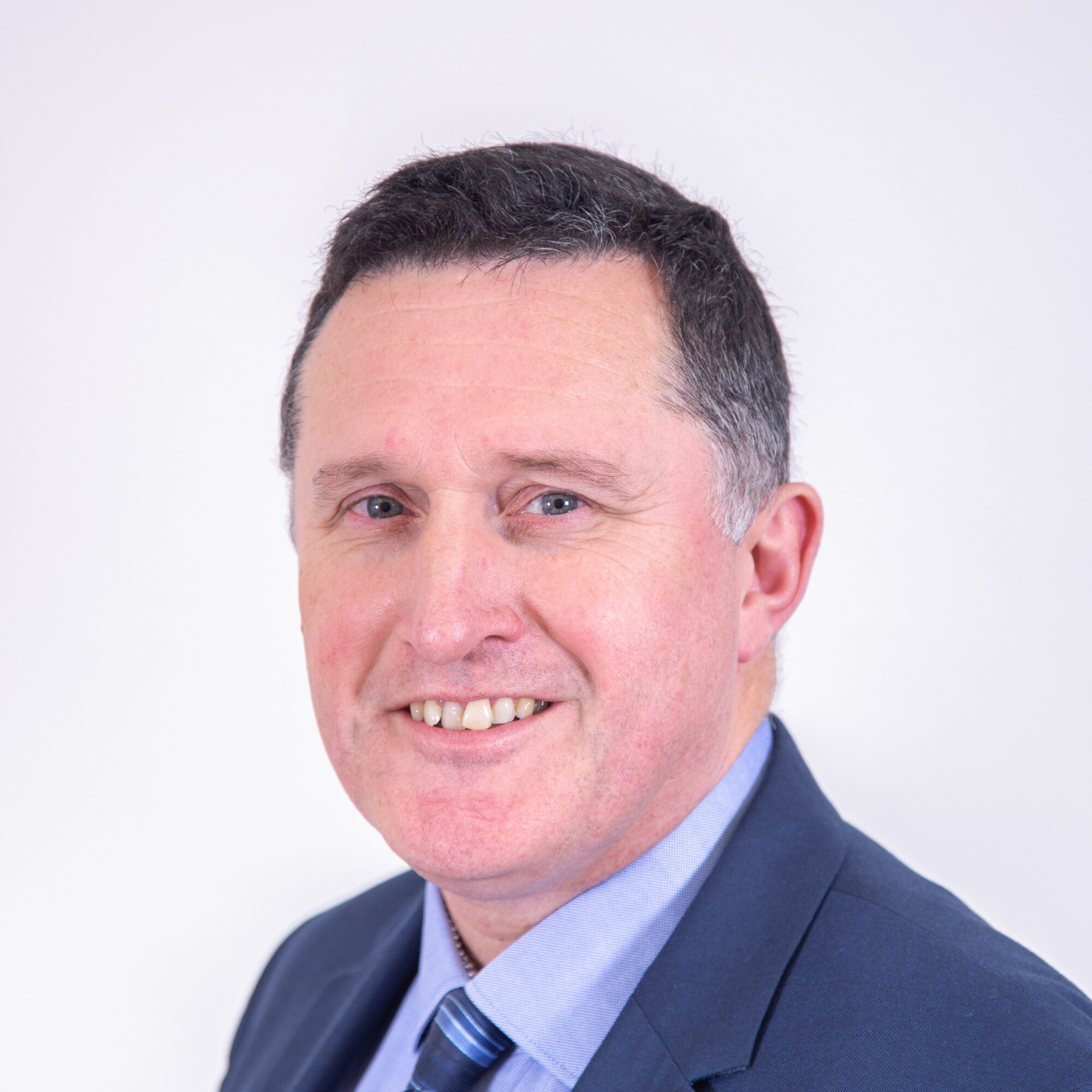 Kieran Horgan
Managing Director
Kieran Horgan the Managing Director of HTH Accountants and heads up the taxation and management consultancy areas of the firm. He is a member of the Institute of Certified Accountants in Ireland and has over 30 years industry and practice experience and is a well known business consultant and accountant in the locality. Kieran gained his experience at a variety of business consultants, accountancy practices and client companies in Cork and Dublin before launching his own practice in 1993.
Ronan Twohig
Chairman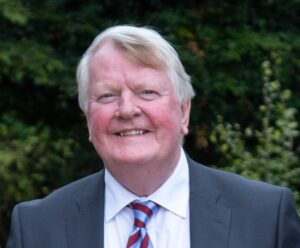 HTH Accountants and Business Advisors are delighted to have Ronan Twohig on board as Chairman of the Company.   Ronan has extensive Business experience over many years in Banking, Financial Services and Distribution. Ronan presently serves on the board of County Kildare Chamber.  His experience and expertise are an invaluable part of the HTH Accountants team and service excellence.
Diane Moroney
Audit Manager and Associate Director
Jean McGiff
Payroll Manager
Jean McGiff has been with HTH Accountants for over 14 years. She is currently the head of the Payroll department
Renata Tunevic
Bookkeeping Manager
Renata Tunevic manages the Bookkeeping side of the business and is trained in accounts preparation. She has a number of year experience in payroll
Geraldine Daly
Accountant
Julie Passmore
Accountant
Maresa Connolly
Systems and Development
Maresa has extensive experience in international and domestic business management and development.  She works with the HTH team as part of the product and service development team and is involved in the change management aspect of the business.
She is a trained Project Manager and Business Coach.