Promotion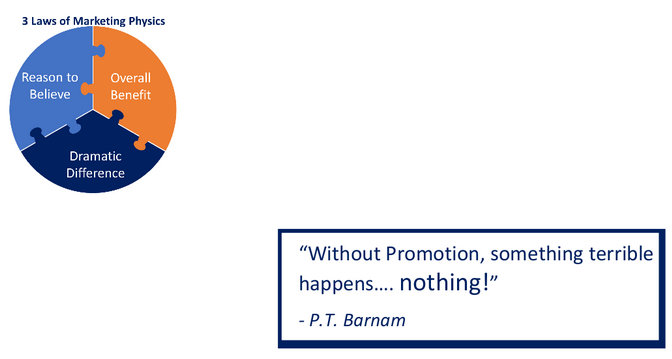 These are the promotional activities you use to make your customers aware of your products and services, including advertising, sales tactics, promotions and direct marketing. Generally, these are referred to as marketing tactics.
Marketing tactics are the strategic actions that direct the promotion of a product or service to influence specific marketing goals.
Your promotional and marketing strategies are defined by your business goals – usually to get more customers.
Your promotion should include
a reason for your customer or client to believe what you are telling them
an outline of the overall benefits of buying from you
what the dramatic difference is that they will experience buying from you or working with you
Your promotional or marketing tactics are the actions you need to take to achieve that goal.