The Workplace
Helping to Prevent Employee Burnout – A Team Effort
Burnout in the workplace can come from the work environment which management and employees have a duty to monitor. It is essential to watch out for the signs of being over-stressed – or burnout. There are a number of symptoms and performance levels that act as indicators assessing an individual's wellbeing. Best practice is to focus on prevention through understanding and being proactive. There has been a very positive shift over the past decade or so to ensure positive support for the welfare of our workforce and team members. Ensuring the wellbeing of our employees makes sense on a personal level but also from a productivity perspective to help your business flourish. It is a collective and team effort.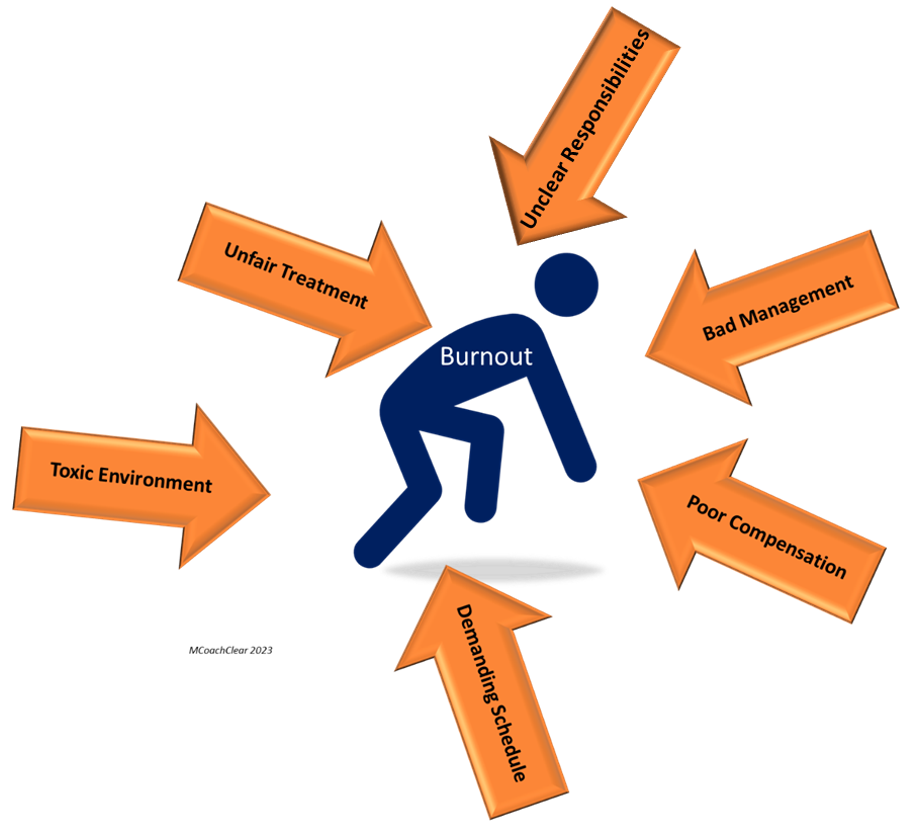 Here are some ideas to consider;
Be vigilant with your team and be mindful of their welfare. Check in with them regularly. See how they are coping with the KPIs (Key Performance Indicators) they have been set in the course of their individual roles. Create an atmosphere of trust where employees can approach management when they are feeling the effects of unhealthy levels of stress. Help them address early symptoms of increased stress before it gets to the level of burnout.
Support team members to maintain a healthy work-life balance. This includes but is not exclusive of, healthy working hours, support for remote working, time off or flexible working hours to enable family commitment. And this support should be actively communicated to eliminate ambiguity. Check-in regularly and see how they are doing. Since COVID, a number of multinationals have introduced quarterly "Wellness Days" for employees where they are given additional, companywide, days off with the specific purpose of enhancing and promoting wellness and wellness programmes – active steps to preventing burnout.

Be open to flexible working hours and workloads. Be aware of a team balance when allocating roles and responsibilities, ensuring that it is evenly and fairly distributed.
Be mindful of financial responsibilities of employees and their personal commitments. Consider pension contributions, training and personal development financial supports, attractive and considerate remuneration packages.
Consider Wellness programmes.
Encourage team building, to establish support networks within the working environment.
Encourage and promote and encourage management training for all employers, business owners and line managers.
Ensure the working environment is sufficient for the needs of the team, working equipment suitable for requirement, comfortable, clean working areas, well-lit and ventilated workstations etc.