HTH Accountants were delighted to welcome clients and guests for our first Business Growth Circle event of 2023 on Tuesday 21 st February in Barberstown Castle, Co Kildare.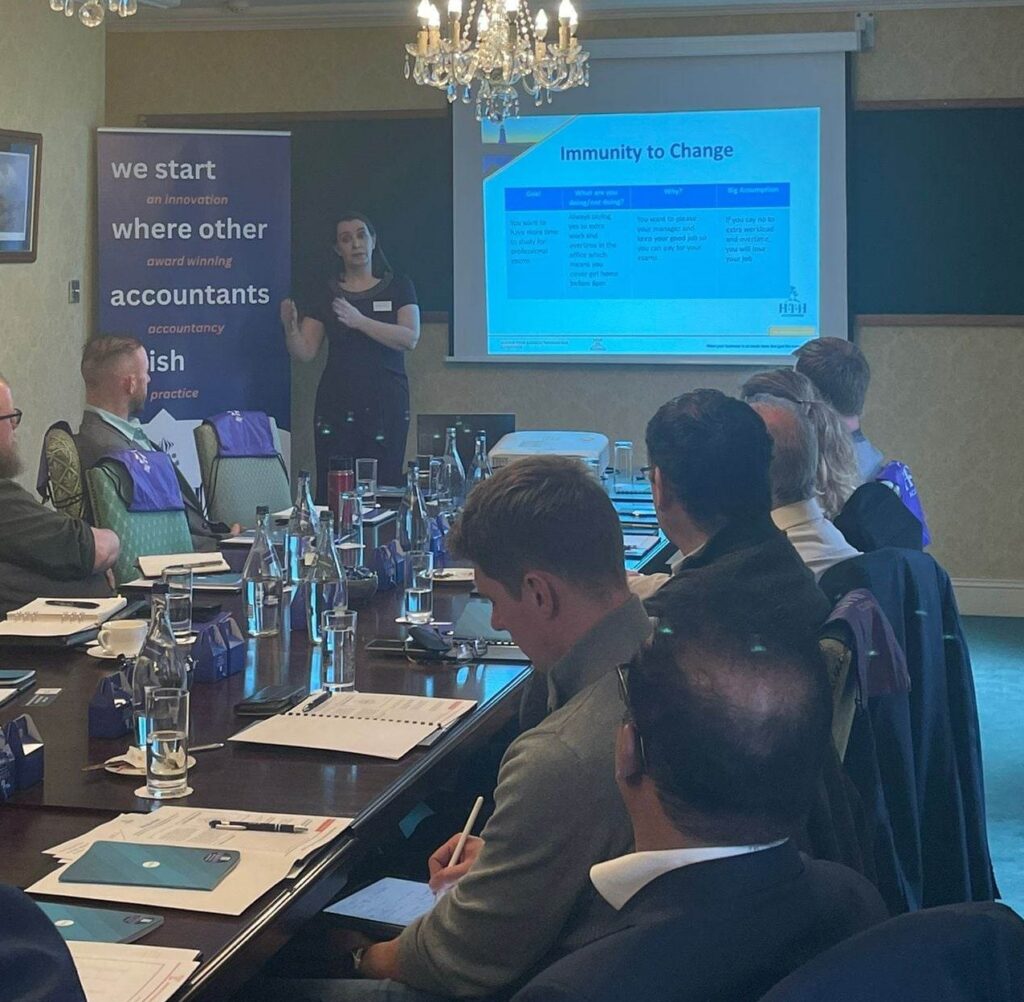 HTH accountants are passionate about helping their clients succeed in their business. Managing director, Kieran Horgan, who hosted the event, said,

"We have been working on developing this program over a number of years and we hope that today will give you some clarity as to what you wish to do with your life inside and outside your business."

The theme of the event was Planning – Measuring – Doing and included advice on how to interpret and get more from a set of annual accounts and how to start preparing your business plan.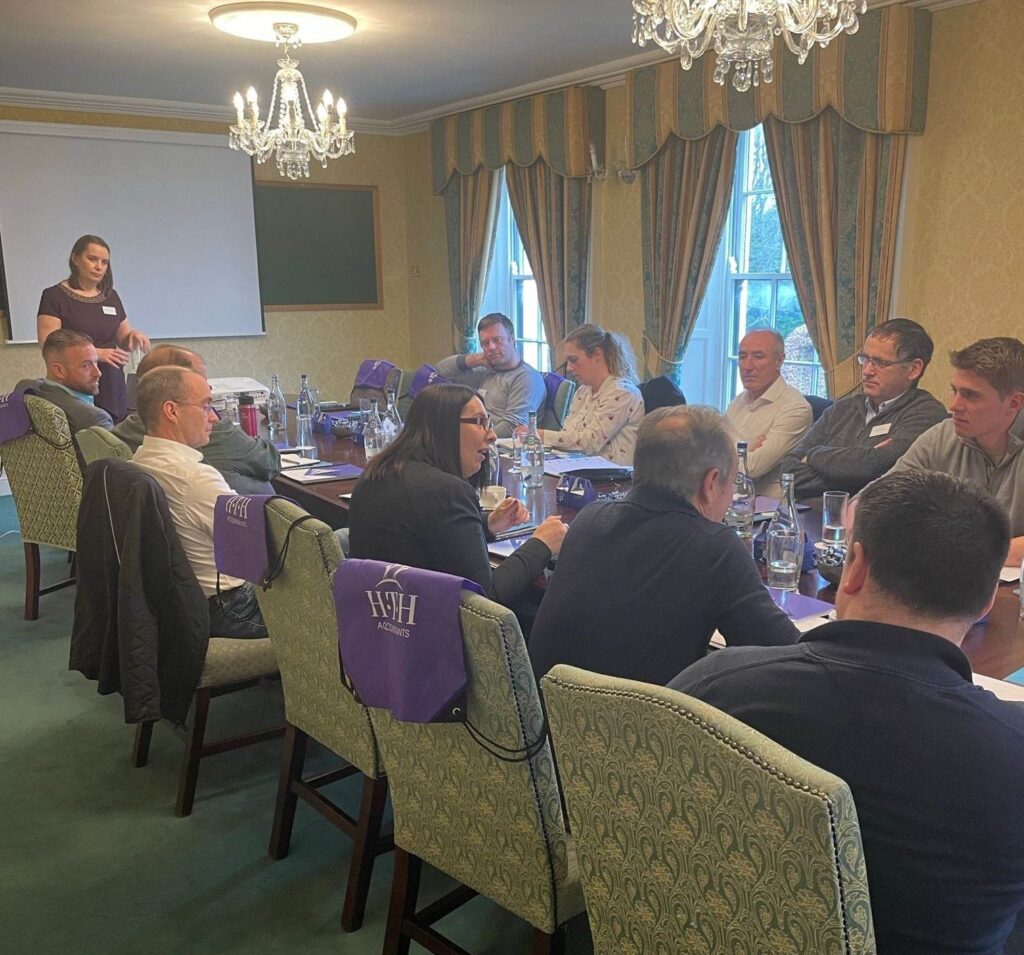 Attendees enjoyed a lively round-table discussion, sharing experiences and had the opportunity to network during lunch.

Diane Moroney, associate director with HTH Accountants said that HTH Accountants offers the unique advisory and accounting package for SMEs and offer clients and strategic partners the deeper level, handheld approach to supporting their business.

HTH Accountants look forward to hosting their next Business Growth Circle event in May 2023.